WORKSHOP SCHEDULE
November 12 and 13, 2016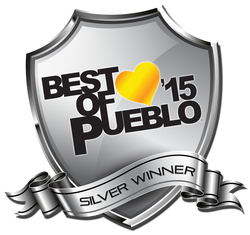 Our quality workshops are part of the reason The Pueblo Holistic Fair
has received the Best of Pueblo Award for Best Public Event in Pueblo
for the last 2 years... 2015 and 2016.
​
THANK YOU for voting!
---

Workshops for our May 6 & 7, 2017 Fair will be posted in April.
All workshops are included with your admission.

Be sure to scroll to see the schedule for both days.